FLEET
COLLISION REPAIR
Bring in your vehicle and we'll handle the rest.
FLEET
COLLISION REPAIR
Bring in your vehicle and we'll handle the rest.
WE'LL GET YOUR FLEET BACK ON IT'S FEET
Fleet vehicles are our specialty because we understand turn around time is crucial. Most fleet vehicle auto body repairs are completed within one week. Crash Works Collision offers special rates for fleet vehicles.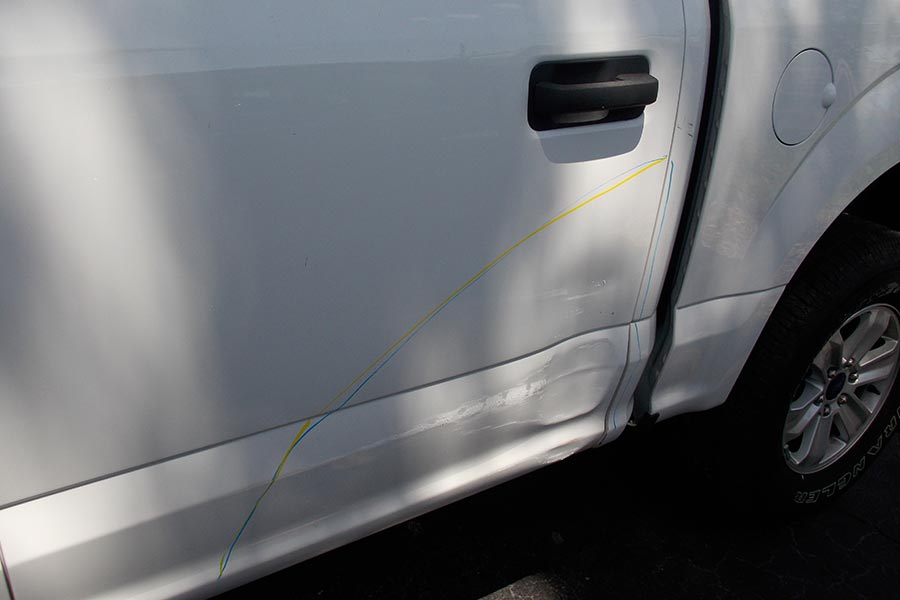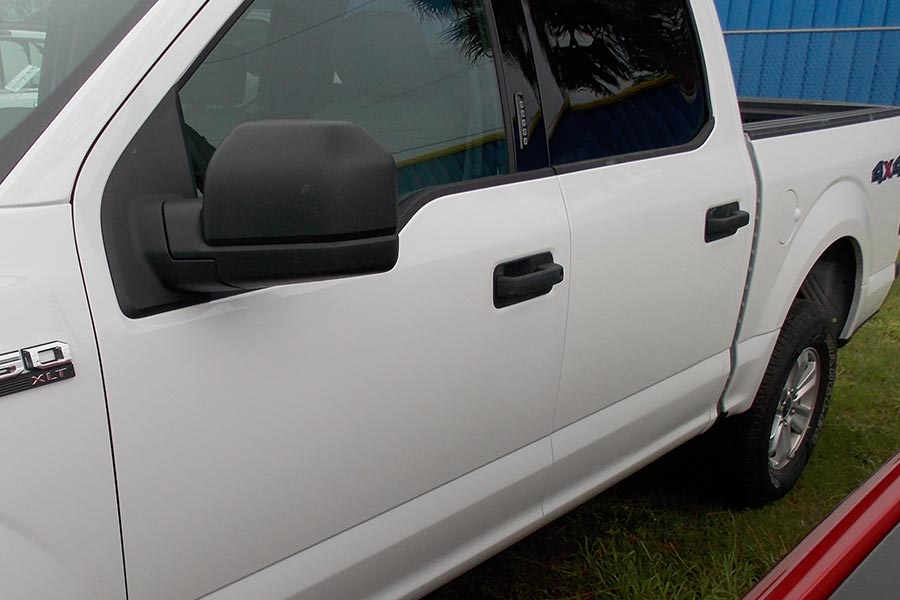 Don't let a damaged vehicle put a dent in your business operations. We know that keeping your fleets on the road is essential for your business. We will help you maintain the value of your fleet vehicles. Our most popular fleet vehicles include:
Car and Truck Rentals Companies

Electrical, Plumbing and all Service Vehicles

Construction Company Vehicles

Power Company Fleet Vehicles

Police, Ambulance and Fire Departments

Cable and Phone Company Vehicles

Government and Corporate Fleet Vehicles
Crash Works Collision
Fleet Services
We know how difficult it can be to keep your fleet of vehicles in order and we understand these vehicles are your income. That's why at Crash Works Collision we use state of the art equipment, techniques and products to keep your fleet vehicles repaired and in service for your company.
The professionals at Crash Works Collision Center also offer full welding service of any metal and nitrogen plastic welding.
Your Fleet Vehicle's Turn Around Time Is Crucial.
At Crash Works Collision we fully understand your fleet vehicle is your income. Keeping your fleet vehicle's condition and value is important to your company. By having your vehicles auto body damage repaired at Crash Works Collision you are guaranteed superior quality repairs are completed as fast as possible to get your income making fleet vehicle back in service. We offer vehicle pick up and delivery.
Full Service Auto Body And Collision Repair For All Vehicle Fleets.
All of our collision repair services are available for all vehicle fleets. Our services are expedited for all types of fleet vehicles. We provide auto body fleet services in the greater Clearwater, St. Petersburg, Tampa area.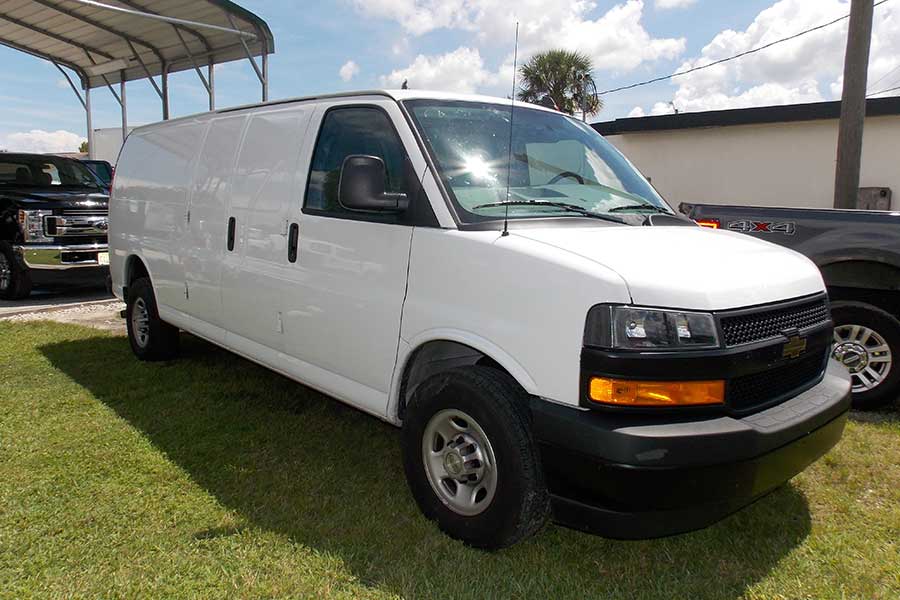 Exclusive fleet collision repair for Enterprise car and truck rental locations within West Central Florida.

WE USE ONLY THE HIGHEST QUALITY, STATE OF THE ART, MOST ADVANCED AUTOMOTIVE REFINISH COATINGS.

From the factory assembly line to the collision repair facility, BASF coatings are used to provide the finest, most durable finishes. That's why BASF Refinish coatings have more OEM approvals than any other refinish paint brand, and that's why BASF is the best answer to getting your shop certified for repairing OEM vehicles. BASF refinish products are approved for over 99% of cars on the roads in North America.
FREE AUTO BODY REPAIR QUOTE
Do you need auto body collision services?
Please fill out this form to contact us.
6426 126th Ave N,
Largo, FL 33773