POWERSPORTS
COLLISION REPAIR
Bring in your vehicle and we'll handle the rest.
POWERSPORTS
COLLISION REPAIR
Bring in your vehicle and we'll handle the rest.
WATERCRAFT HULL AND POWERSPORTS VEHICLE REPAIRS
We are power sports enthusiasts ourselves. Crash Works Collision has over 23 years in professional powersports vehicle damage repairs. We can professionally repair any damage to your Jet Ski, Jet Boat, Motorcycle, ATV or Side by Side.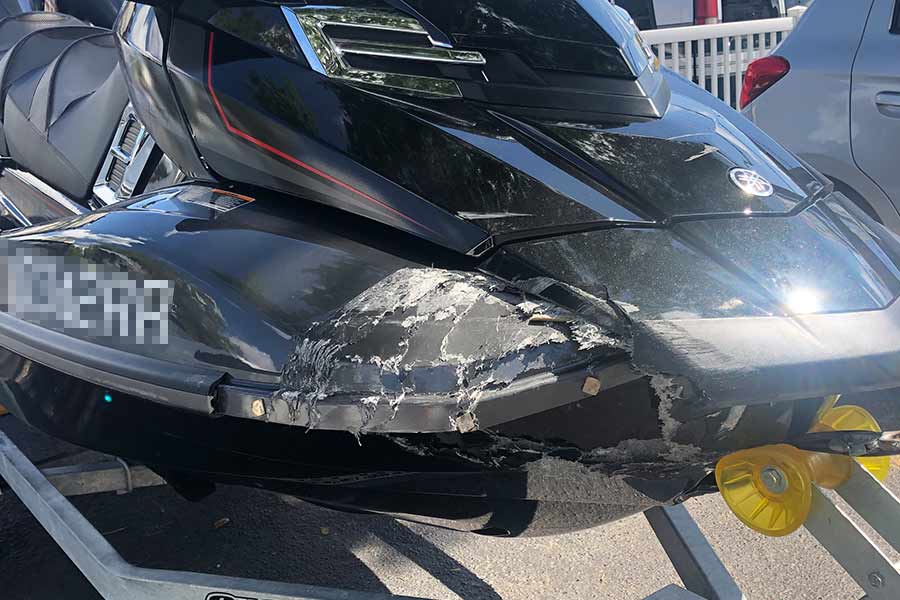 You can trust the professionals at Crash Works Collision to repair any type of damage to hulls and powersports vehicles. We offer pick up and delivery services to get you back having fun on your fully repaired machine soon as possible.
Our most popular power sports services include:
Dock Rash Scrapes & Scratches

Stress Fractures & Hull Delamination

Gel Coat and Vehicle Painting

Motorcycle Accident Damage

Off Road Vehicle Dents and Scratches
Crash Works Collision
Powersports Services
23 years ago, Crash Works Collision got it's start repairing watercraft and jet ski hull damage. Through the years we have gained knowledge, experience and state of the art techniques to professionally repair any PWC and jet boat hull damage.
Let our experienced experts inspect your hull damage and offer you and very competitive repair quote.
Welding Services
Along with steel, stainless and aluminum, Crash Works Collision offers professional plastic nitrogen welding services. We can expertly repair any cracked, broken or damaged metal, plastic or composite used in any watercraft, boat, motorcycle, ATV or UTV.
Bring in your damaged street, off-road or water vehicle to the professional powersports collision experts who are experienced in repairing all materials on your power sports machine.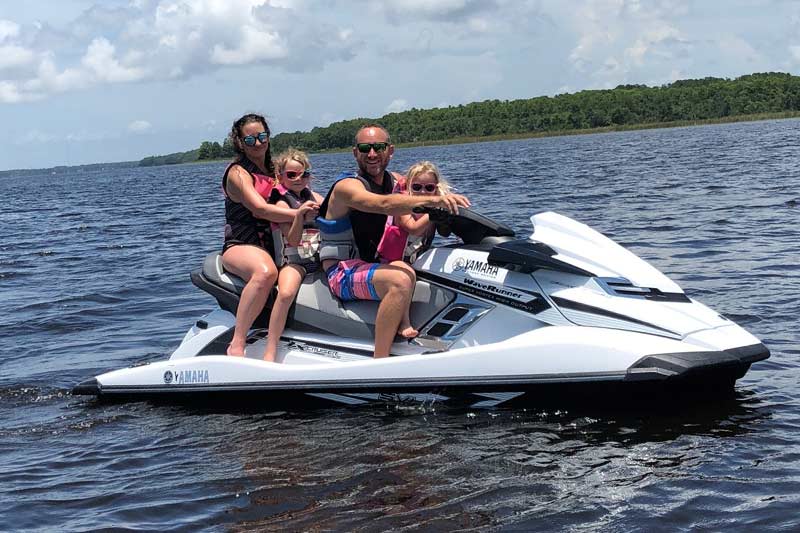 Don't Damage Your Fun and Thrills.
Here at Crash Works Collision we also ride and understand you enjoyment of your powersports vehicle. We provide powersports collision services to anyone in the greater Clearwater, St. Petersburg, Tampa area and will return your restored machine to you as quickly as possible. We might even be up for a ride with you.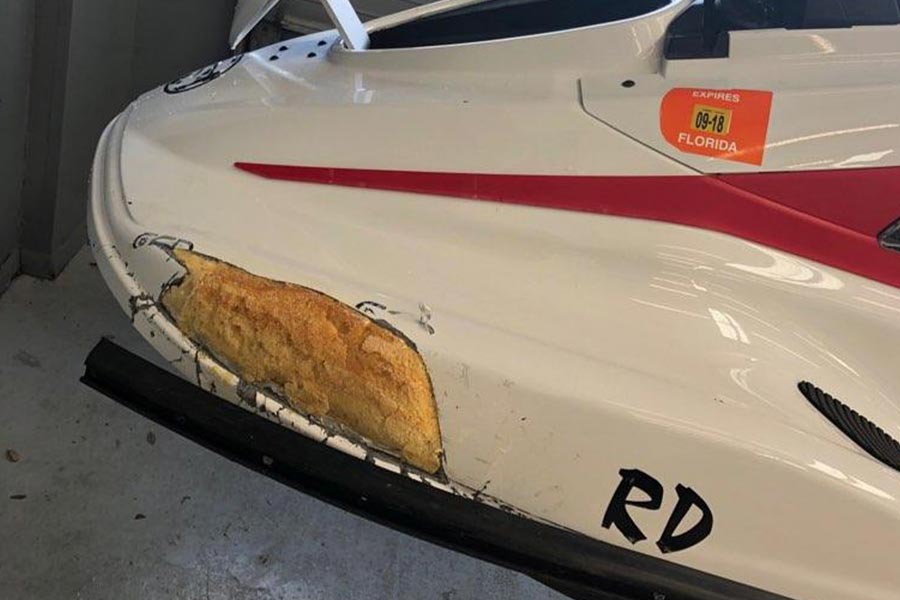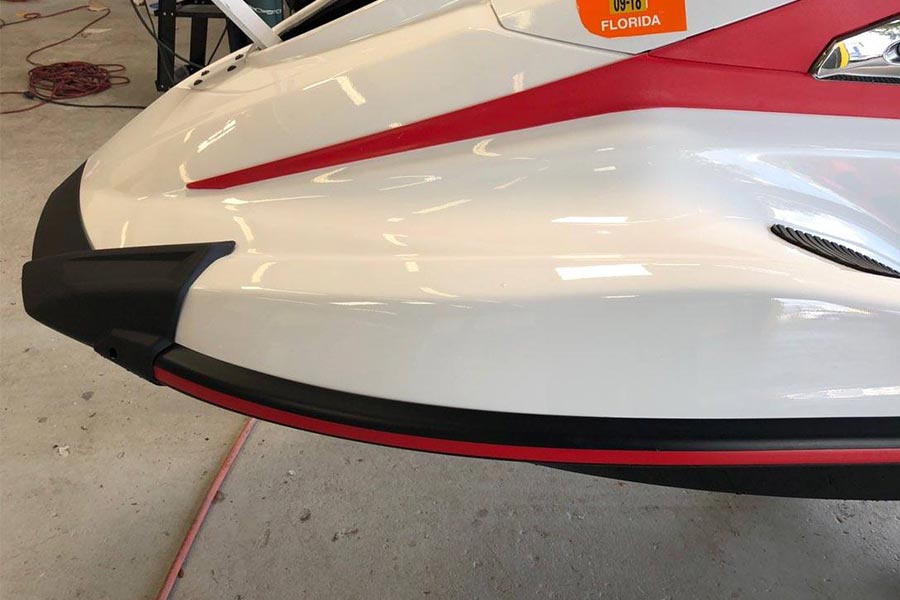 WE USE ONLY THE HIGHEST QUALITY, STATE OF THE ART, MOST ADVANCED AUTOMOTIVE REFINISH COATINGS.

From the factory assembly line to the collision repair facility, BASF coatings are used to provide the finest, most durable finishes. That's why BASF Refinish coatings have more OEM approvals than any other refinish paint brand, and that's why BASF is the best answer to getting your shop certified for repairing OEM vehicles. BASF refinish products are approved for over 99% of cars on the roads in North America.
FREE AUTO BODY REPAIR QUOTE
Do you need auto body collision services?
Please fill out this form to contact us.
6426 126th Ave N,
Largo, FL 33773