RETAIL
COLLISION REPAIR
Bring in your vehicle and we'll handle the rest.
RETAIL
COLLISION REPAIR
Bring in your vehicle and we'll handle the rest.
PROFESSIONAL AUTO BODY REPAIR FOR YOUR VEHICLE
Bring your Car, Truck, SUV or Van to Crash Works Collision Repair Center in Pinellas Park, Florida for quality dent repair, auto body repair, painting and refinishing.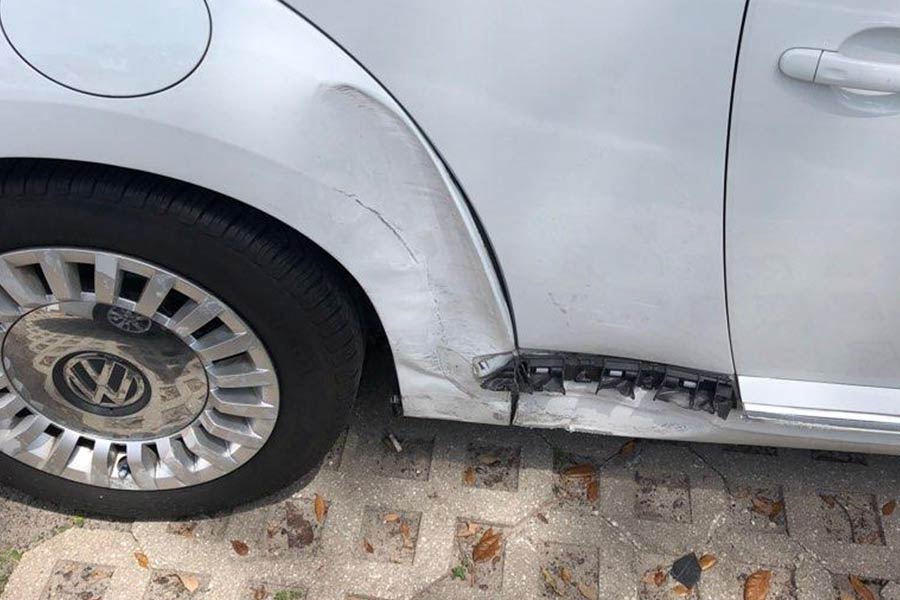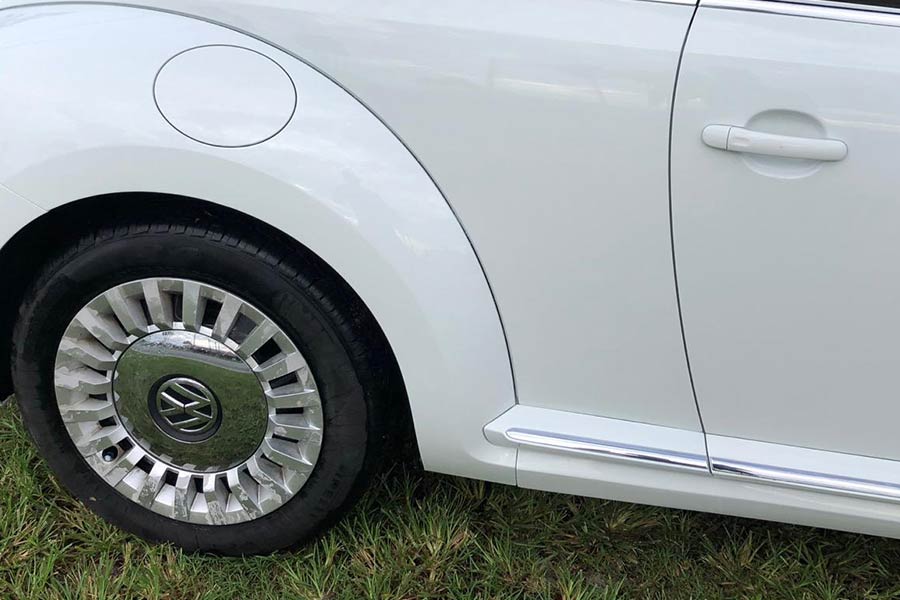 Your car, truck or van could not be in better hands. Collision repair technicians perform the complex structural, mechanical, body and refinish work required to meet OEM repair quality standards.
Our most popular auto body services include:
Auto Body & Collision Repair

All Welding Including Nitrogen Plastic Welding
Crash Works Collision
Retail Services
We understand that your car, truck or van is very important to you and your family. You need your vehicle returned to you quickly and repairs completed by professional technicians who take as much pride in your car,truck or vans appearance as you do. All auto body and collision repairs are performed and completed within OEM methods and specification with state of the art processes and equipment.
Trust The Local Auto Body And Collision
Professionals For Your Repairs
Crash Works Collision is the area's trusted insurance and fleet specialist and your personal vehicle is no different. You will benefit from the same professionals the big company's trust over and over with their vehicles. From minor dings, dents and scratches to major collision damage your personal vehicle. We also offer pick up and delivery of your vehicle. Serving the greater Clearwater, St. Petersburg, Tampa area.
Bring In Your Vehicle And We'll Do The Rest
Our auto body Professionals will evaluate your damage and supply you with a very competitive estimate and time frame. All repairs are performed using only the most modern equipment to complete your repairs to OEM procedures and standards. Our OEM pre and post collision scanning insures your car, truck or van is promptly returned to you in pre-collision OEM specs.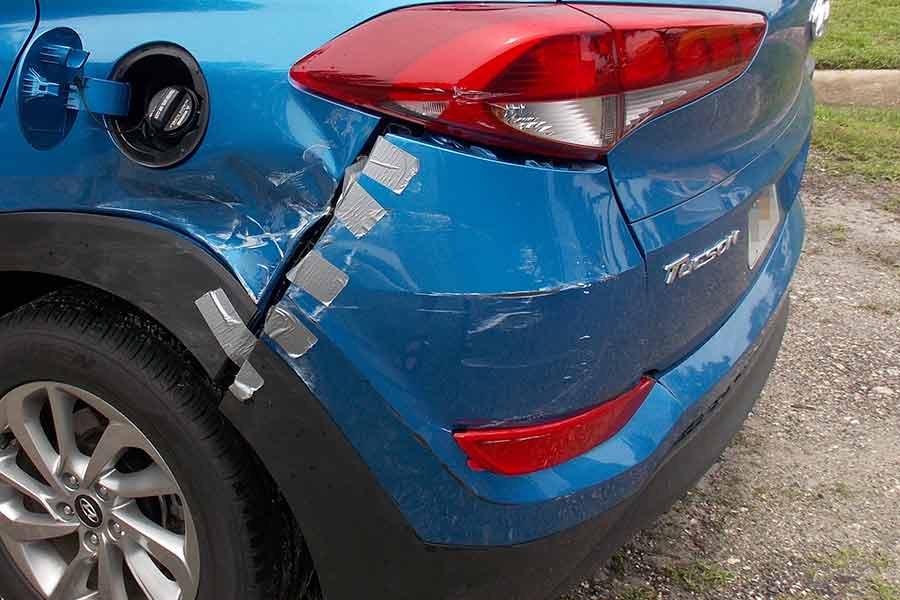 WE USE ONLY THE HIGHEST QUALITY, STATE OF THE ART, MOST ADVANCED AUTOMOTIVE REFINISH COATINGS.

From the factory assembly line to the collision repair facility, BASF coatings are used to provide the finest, most durable finishes. That's why BASF Refinish coatings have more OEM approvals than any other refinish paint brand, and that's why BASF is the best answer to getting your shop certified for repairing OEM vehicles. BASF refinish products are approved for over 99% of cars on the roads in North America.
FREE AUTO BODY REPAIR QUOTE
Do you need auto body collision services?
Please fill out this form to contact us.
6426 126th Ave N,
Largo, FL 33773